Tides

Whenever you are going out near the coast, it is a good idea to check the tide times. There are apps you can get for your phone, I use "Tides Near Me", you can check online or you can buy a Tide Tables book - Bookends in Christchurch High Street sell them.

On this page you can see the tide times for today - for reference, these are the times for "Christchurch Entrance"



Sunrise and Sunset

I often check the sunset time before I go out, I don't like being out after dark!! You might like to check the times for photo opportunities while you're there.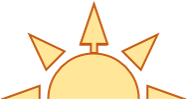 Today's Sunrise Time: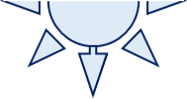 Today's Sunset Time: