Useful Apps
Here are some of the apps that I use when I'm out and about and the ones that I use for managing online posts.
This app allows me to quickly and easily check the tide times before I head to the beach. It's always a good idea to know what the tide is doing. When it is high here, there are areas where it comes right up to the pathways, when it is very low you can walk out ot the sandbars.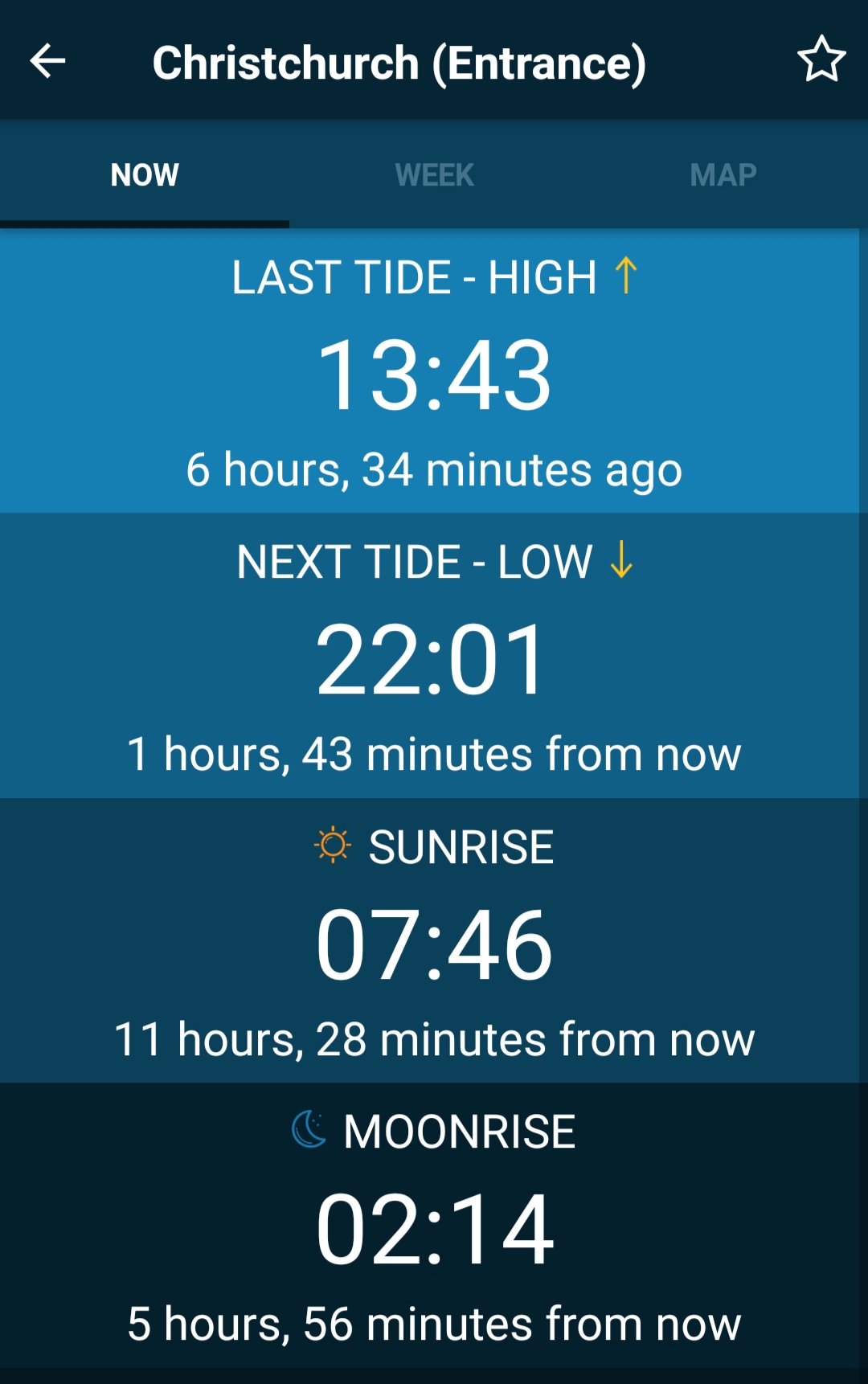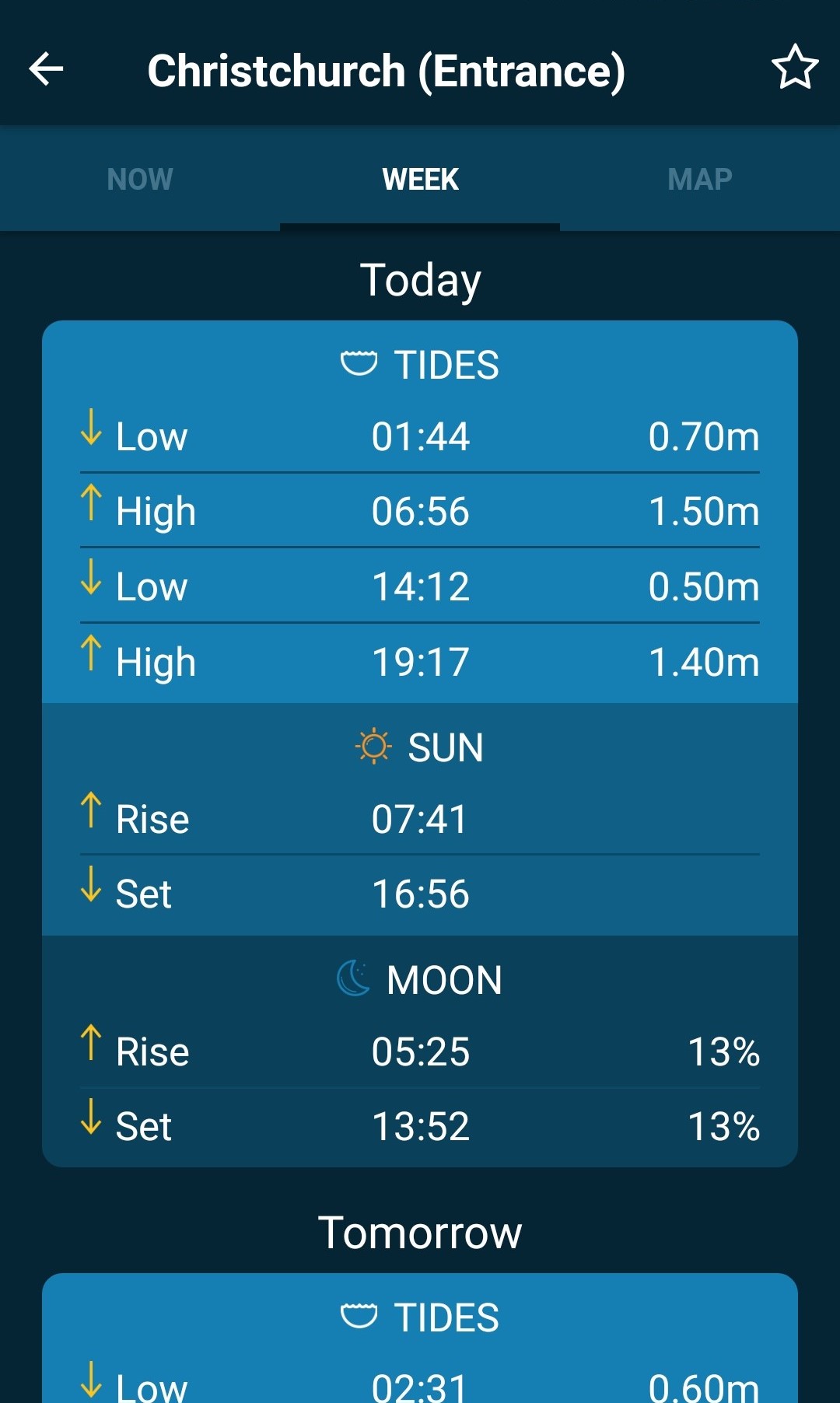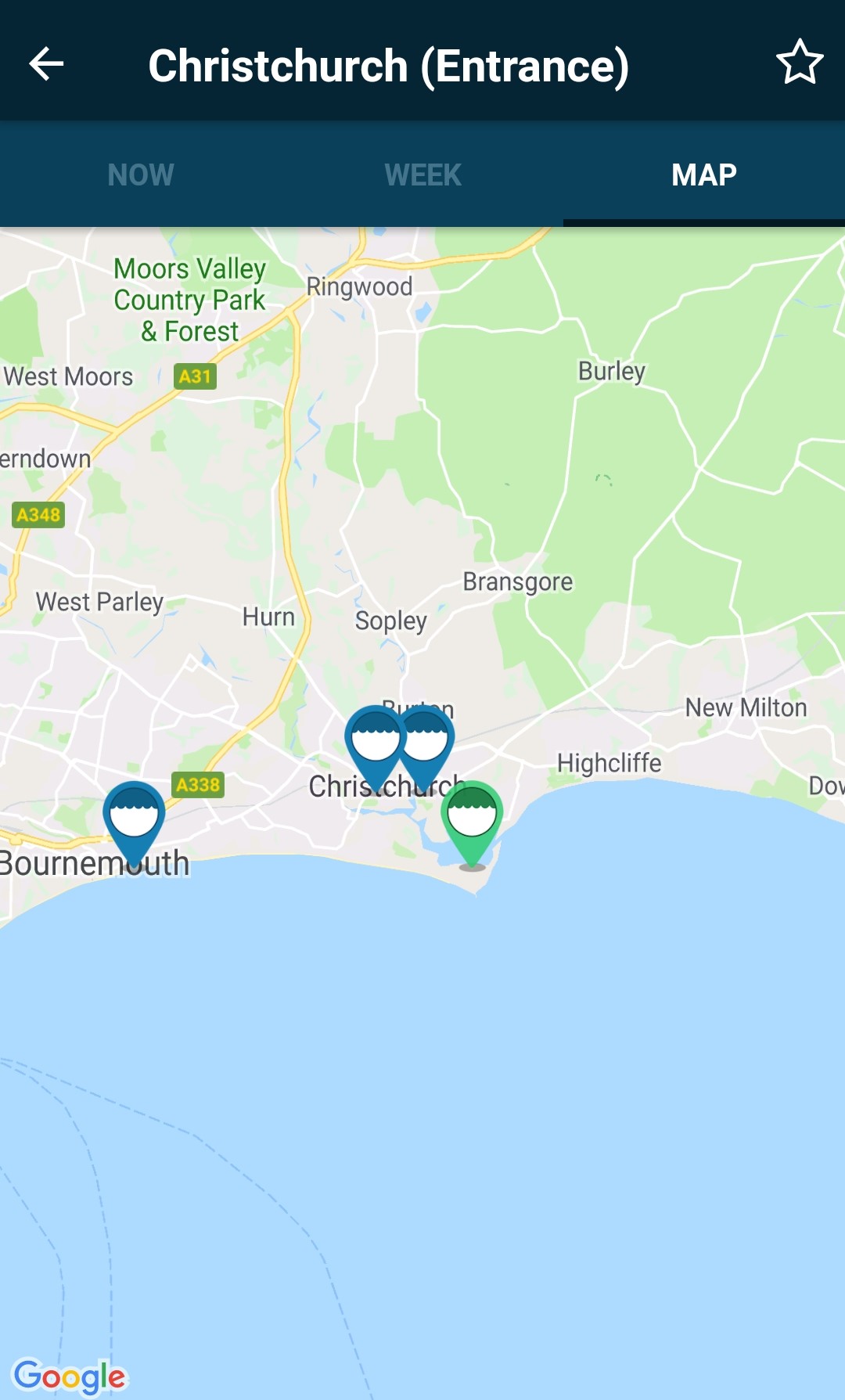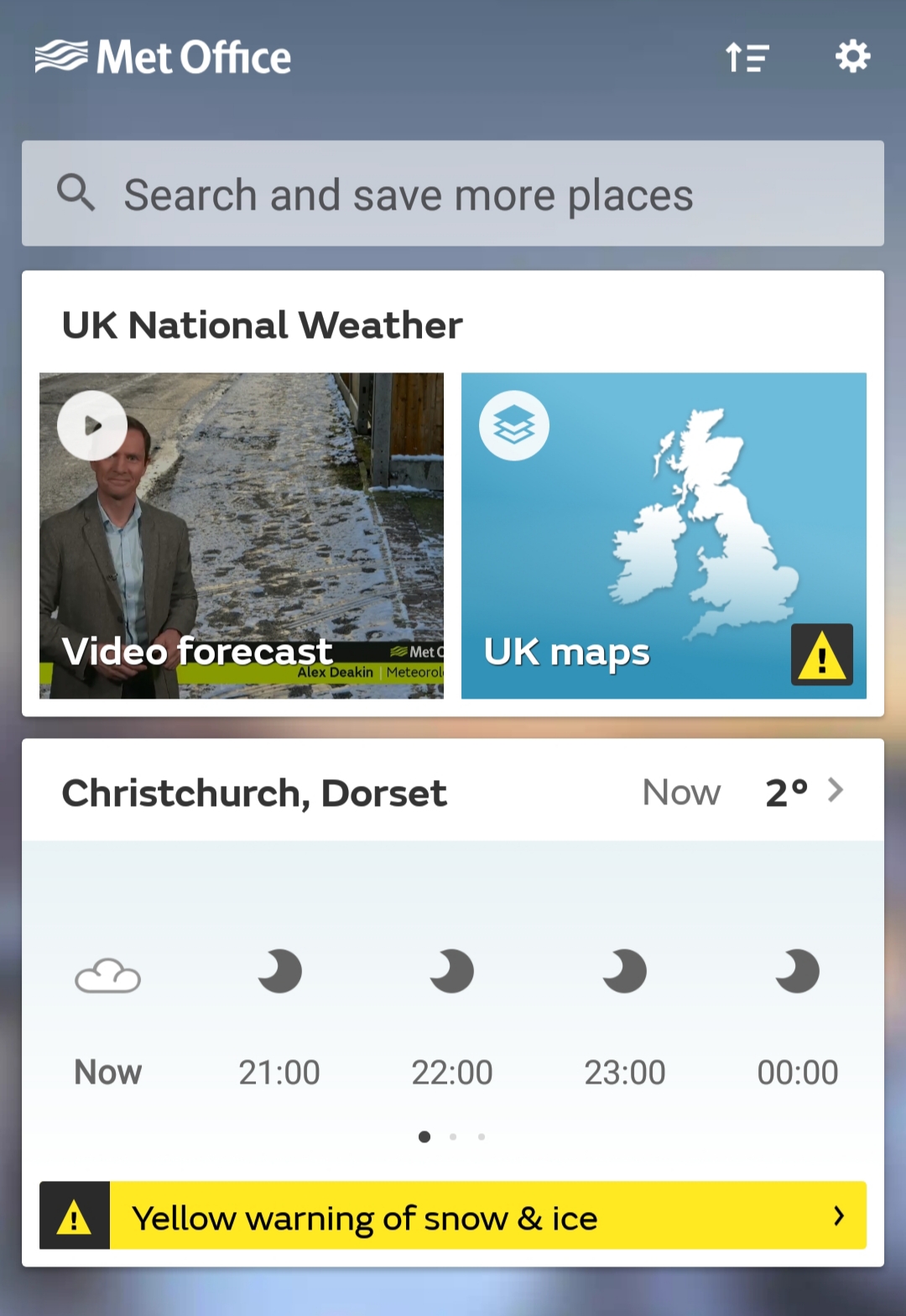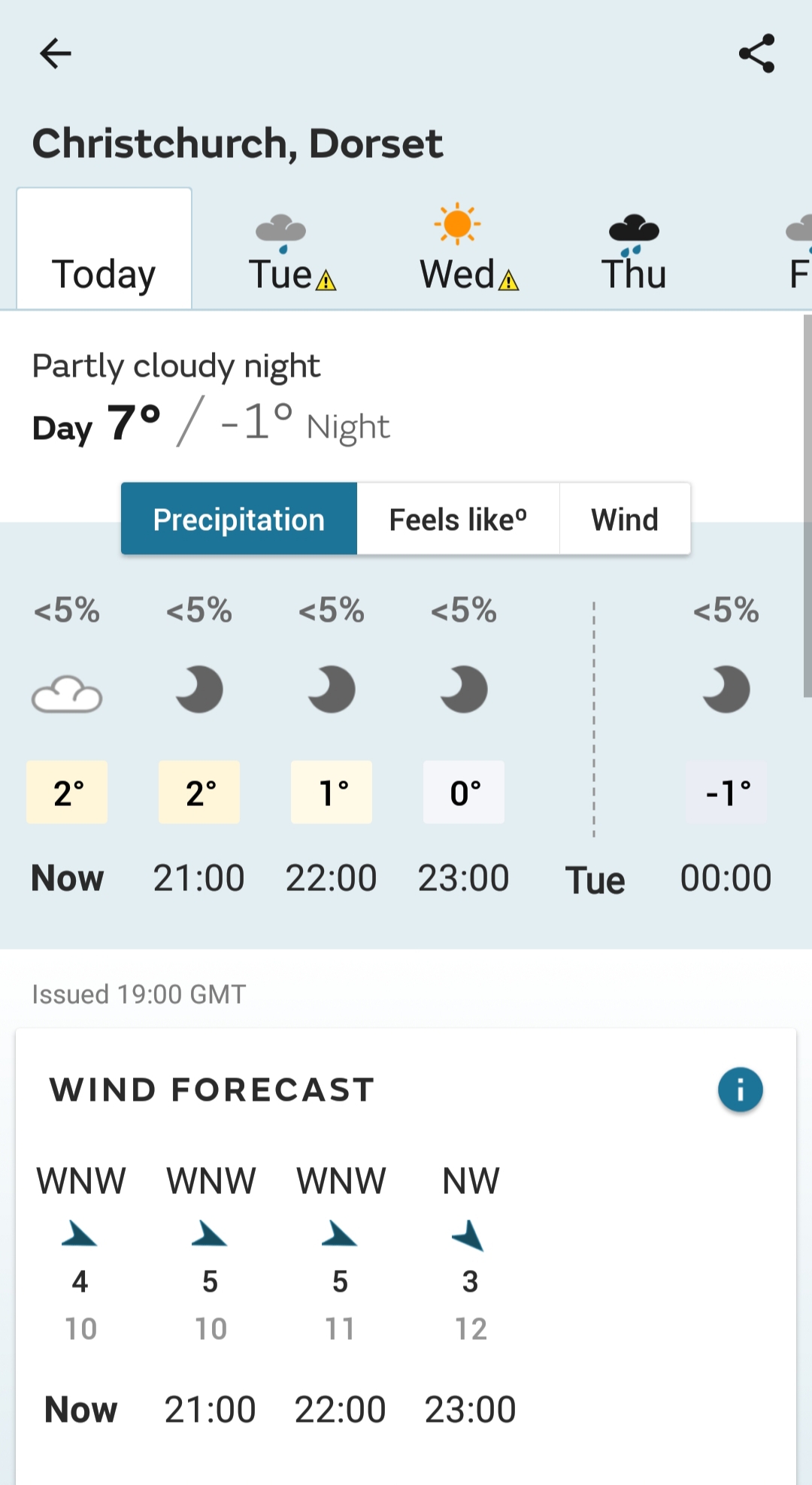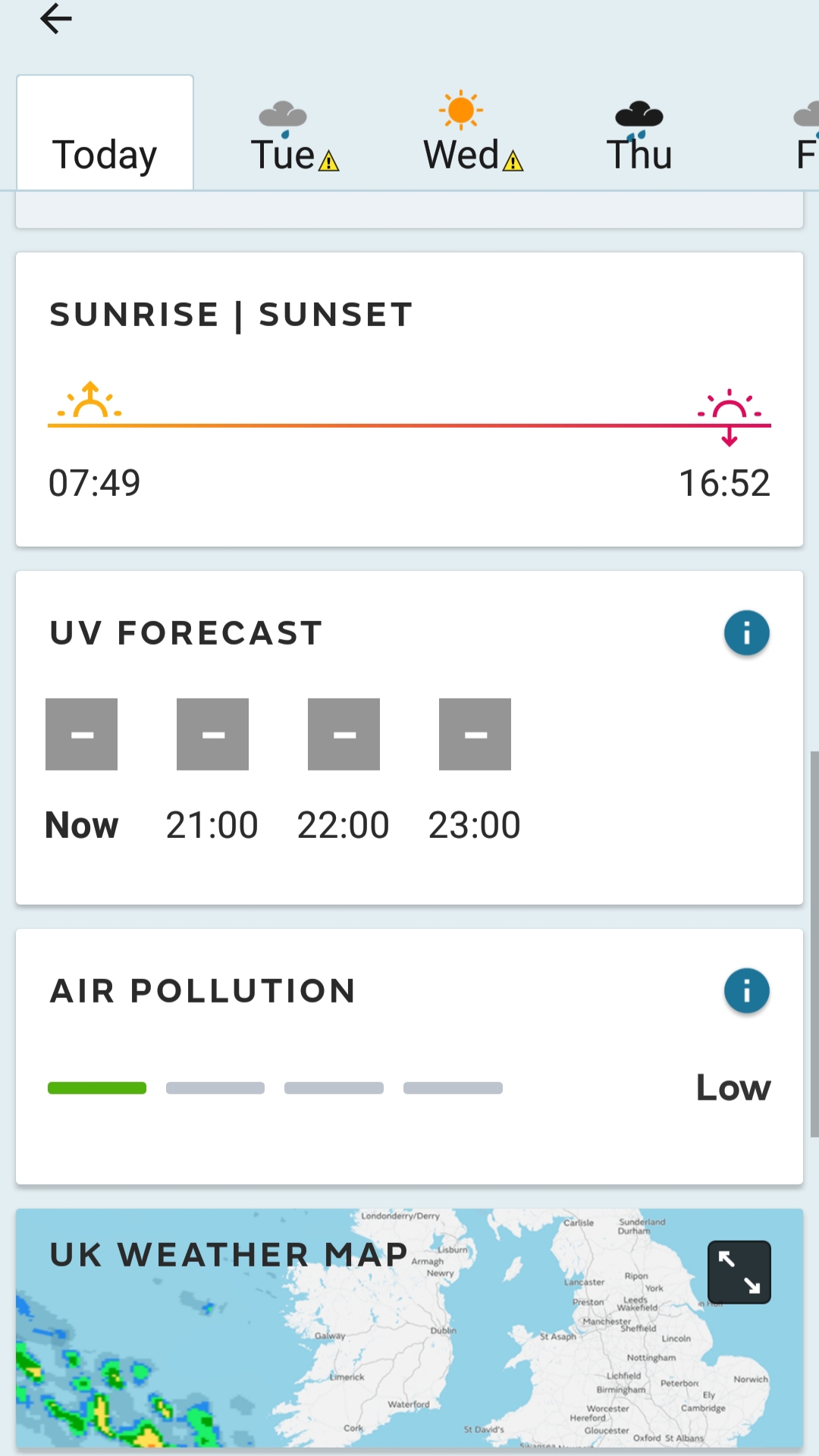 The Met Office app is always helpful for checking out the weather before heading out. It also shows the sunrise and sunset times, UV forecast and air pollution - all of which help you prepare for walking, particularly if, like me, you burn instantly on exposure to sun and suffer with allergies!!
Open Litter Map is what I use to track all the rubbish that I collect. I tend to use the website but there are now apps available for both Android and iPhone. Everything is uploaded and tagged with keywords. I started geo-tagging from January 2019, and I have uploaded all my finds to this map. The benefit of this app is that I can upload restrospectively and in bulk so it doesn't need me to be on the beach with a signal
As the name suggests, the data is completely open and available for anyone to freely access and use.
I am hoping to create a picture of what our worst problems are locally - although I think we probably already know!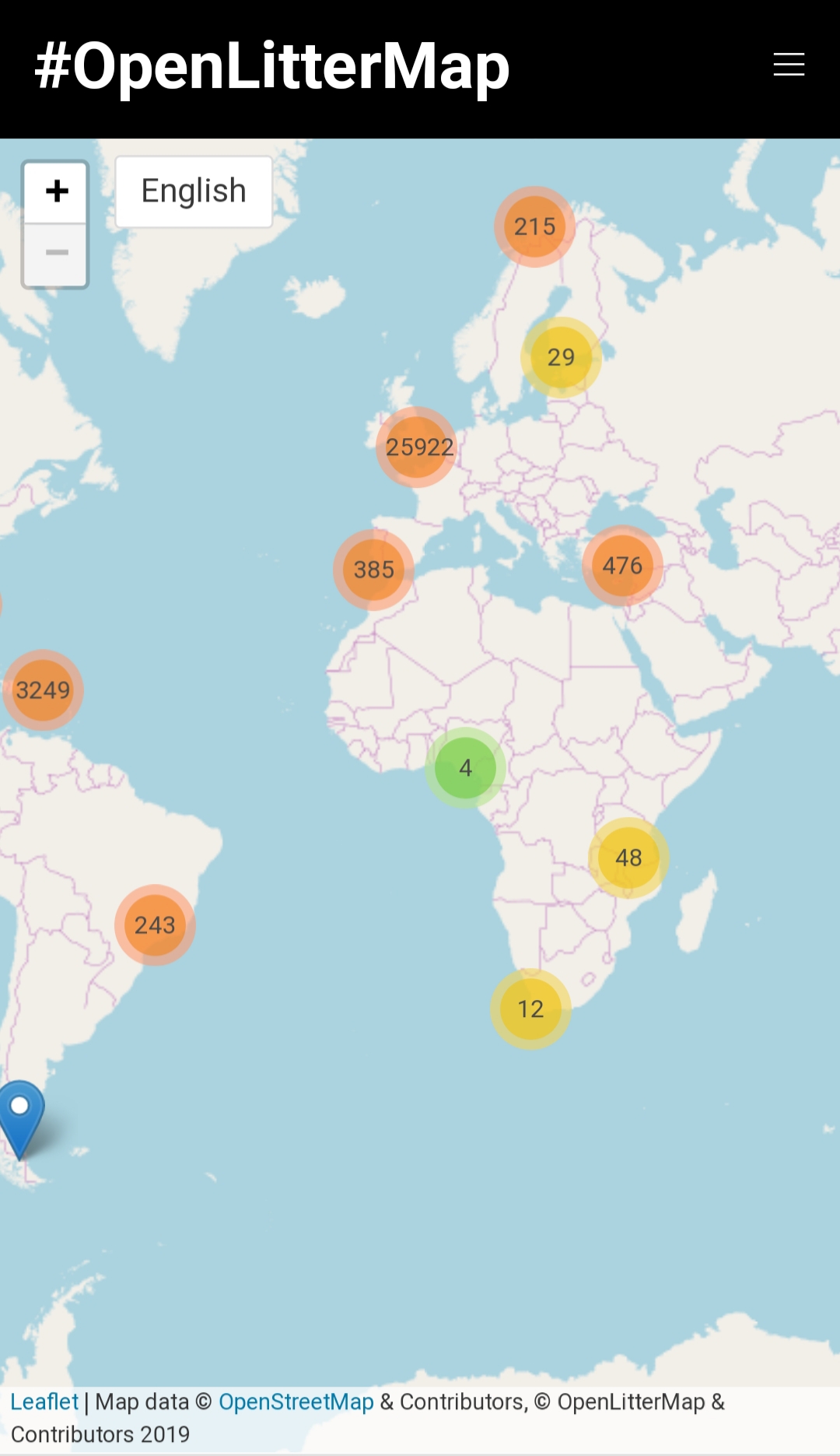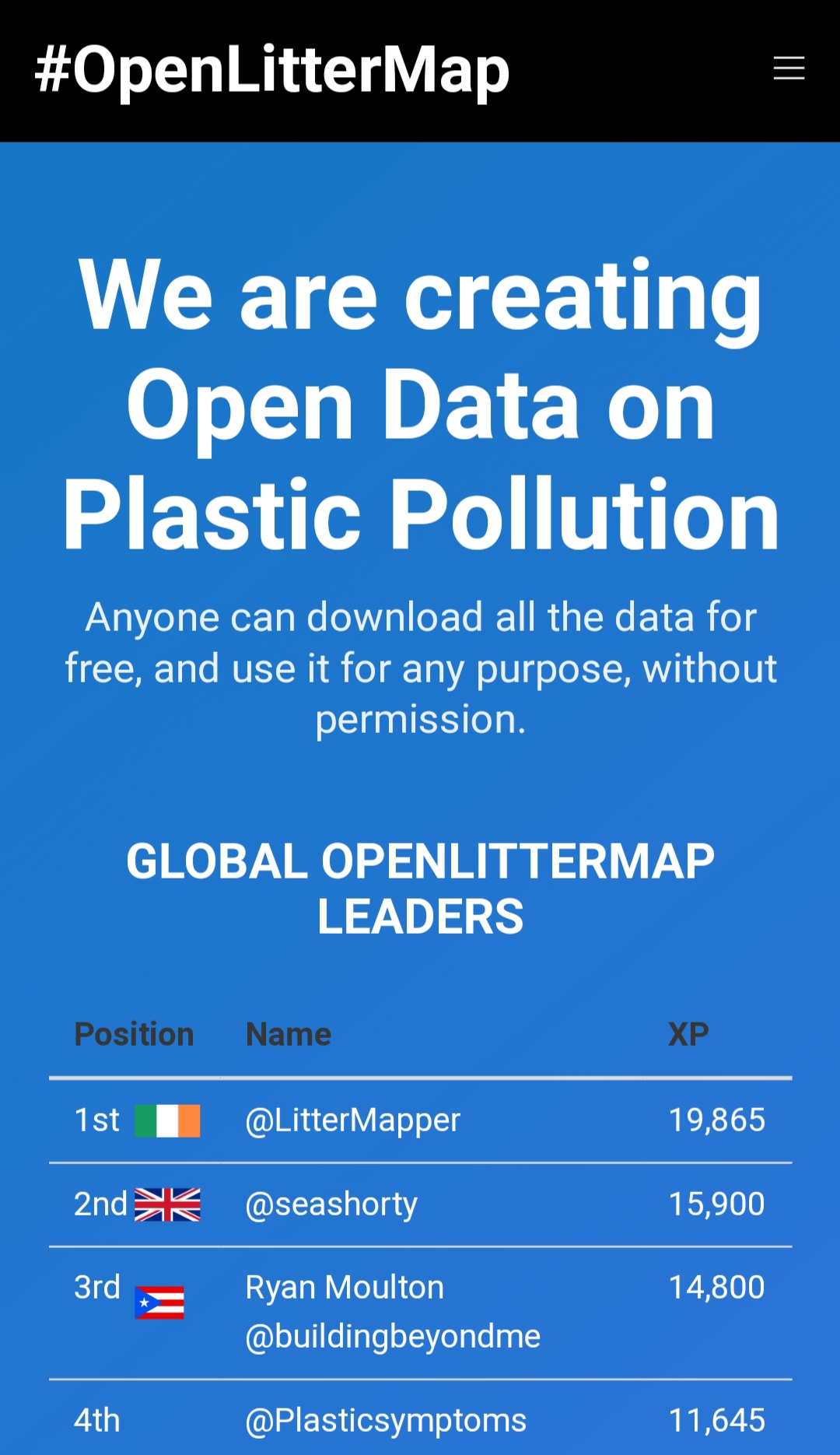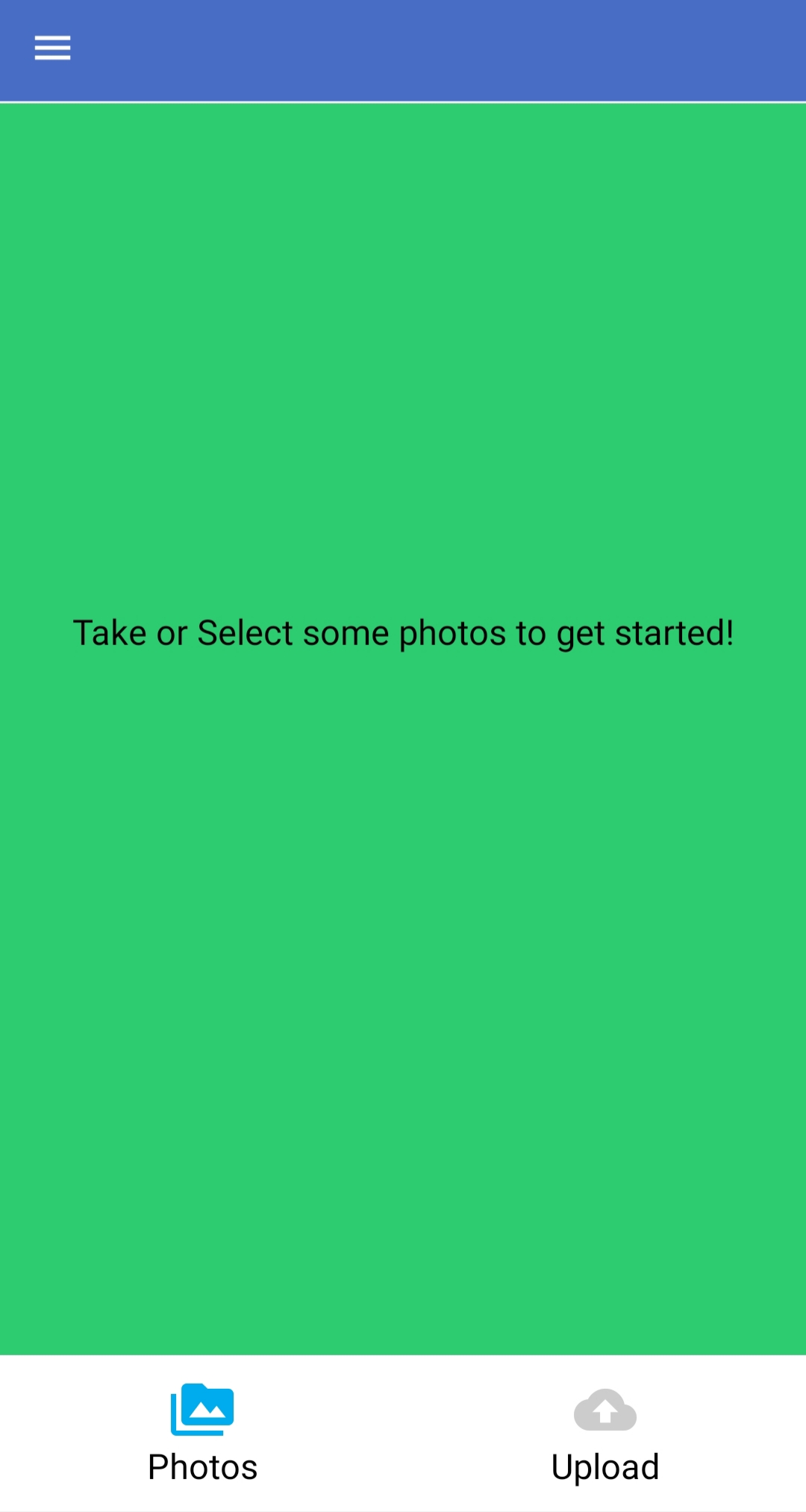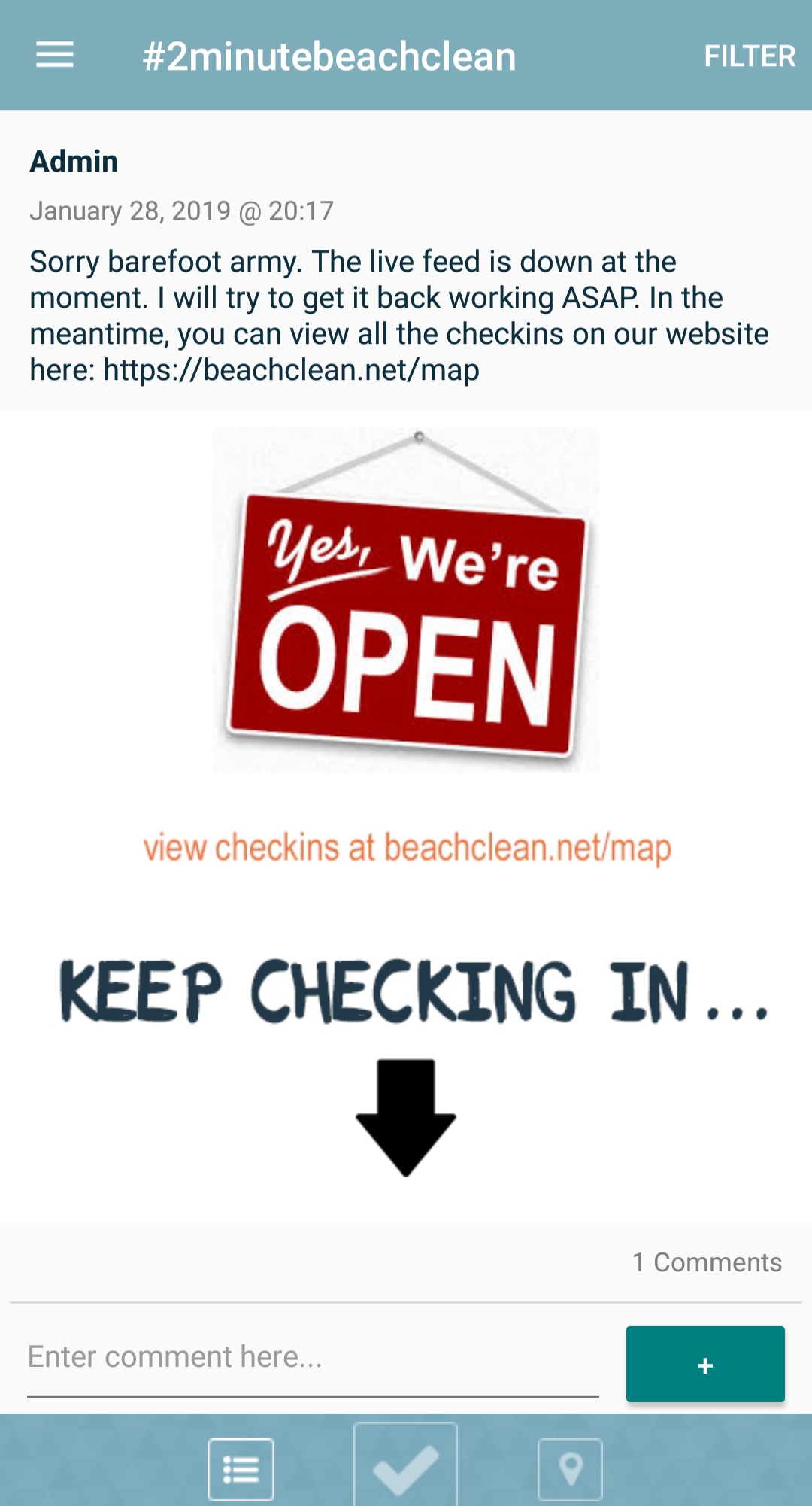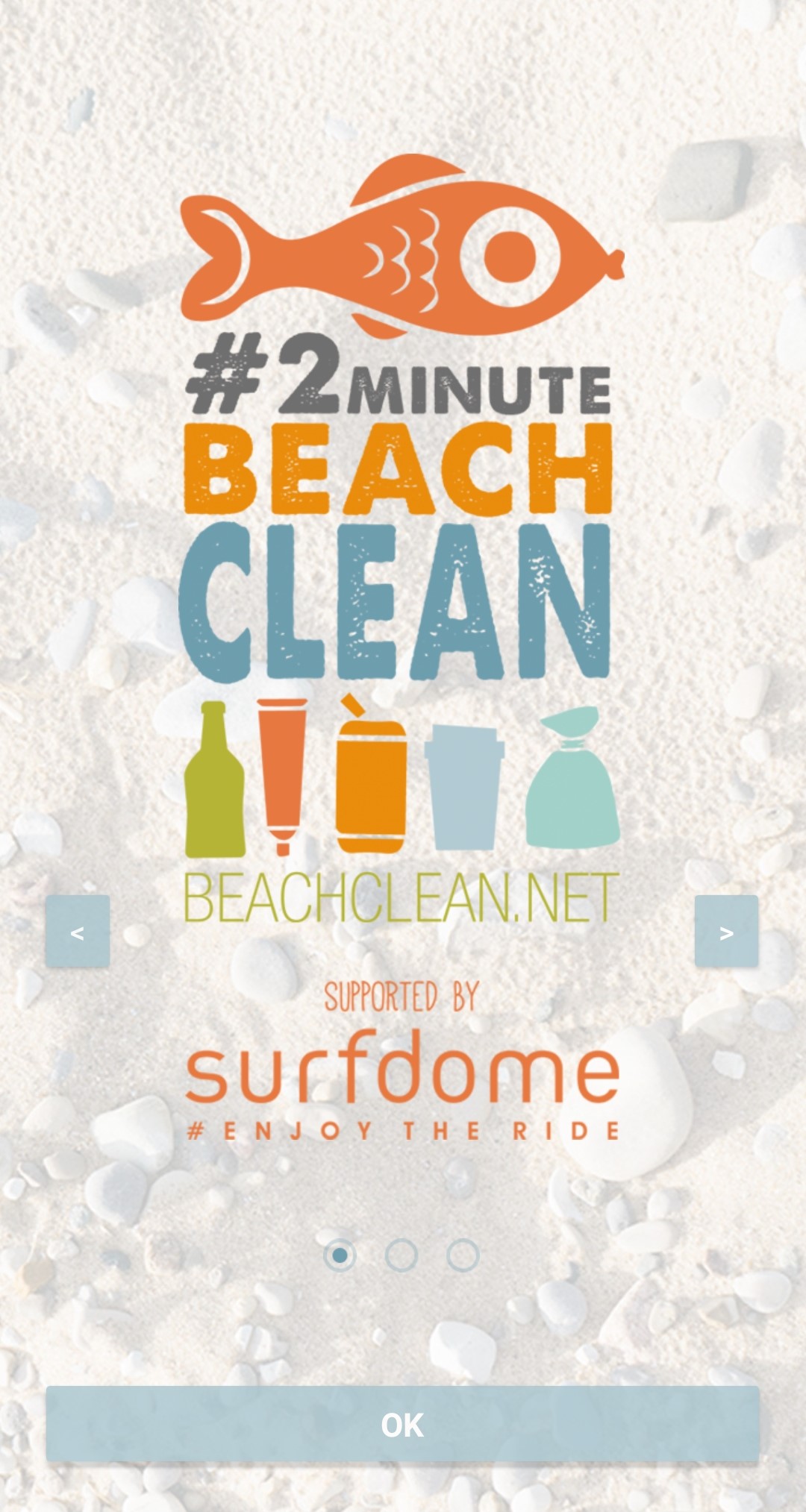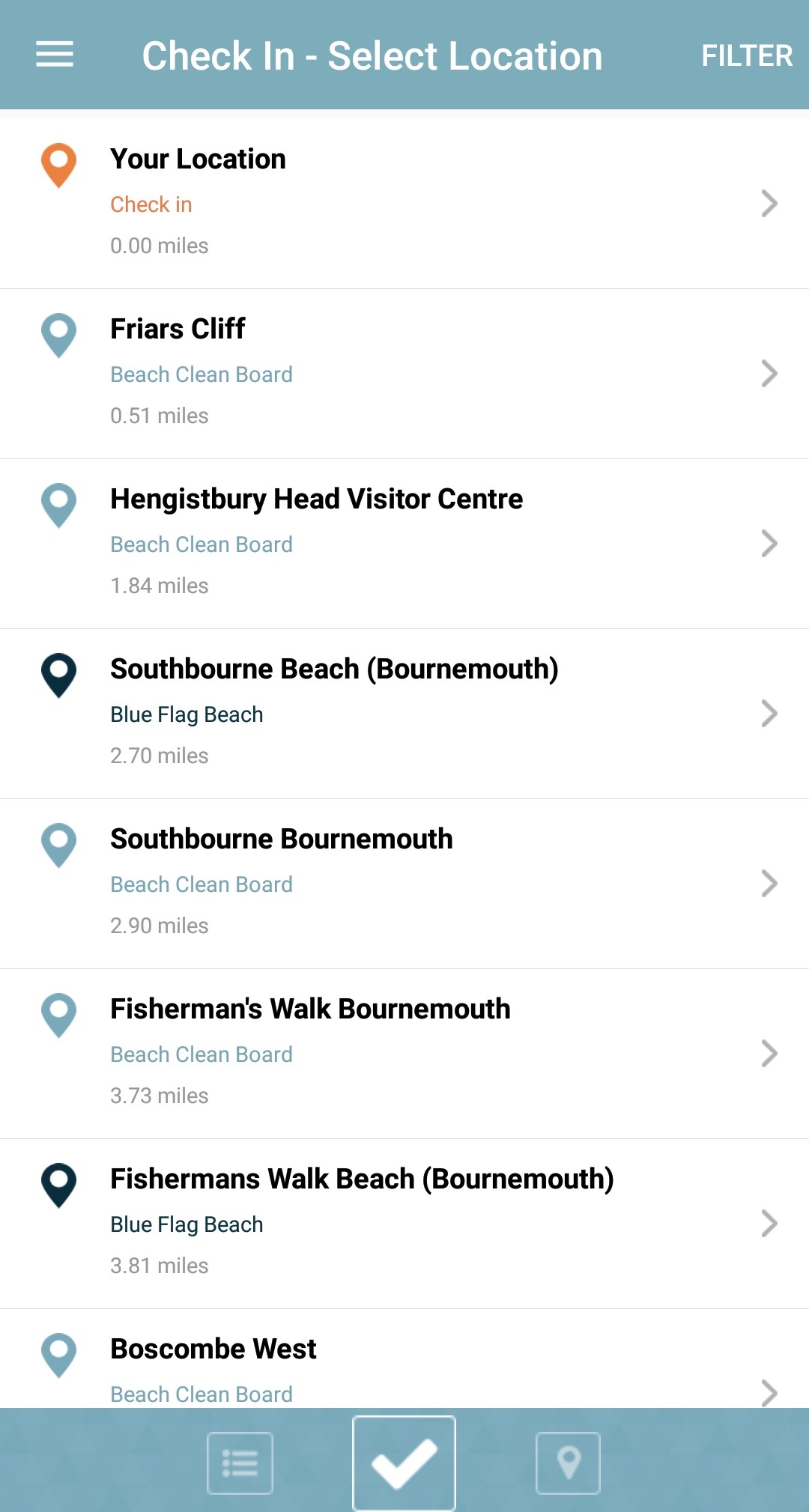 Another litter tracking app from the amazing 2MinuteBeachClean team. I have to confess that I haven't used this one yet. It asks you to check in and submit photos as you go - signal can be hit and miss on the beaches. I will try it out though.
The CoastXplore app aims to capture how people use the coast. It doesn't take long and can be used every time you visit the beach. I haven't tried it yet but I will on my next visit!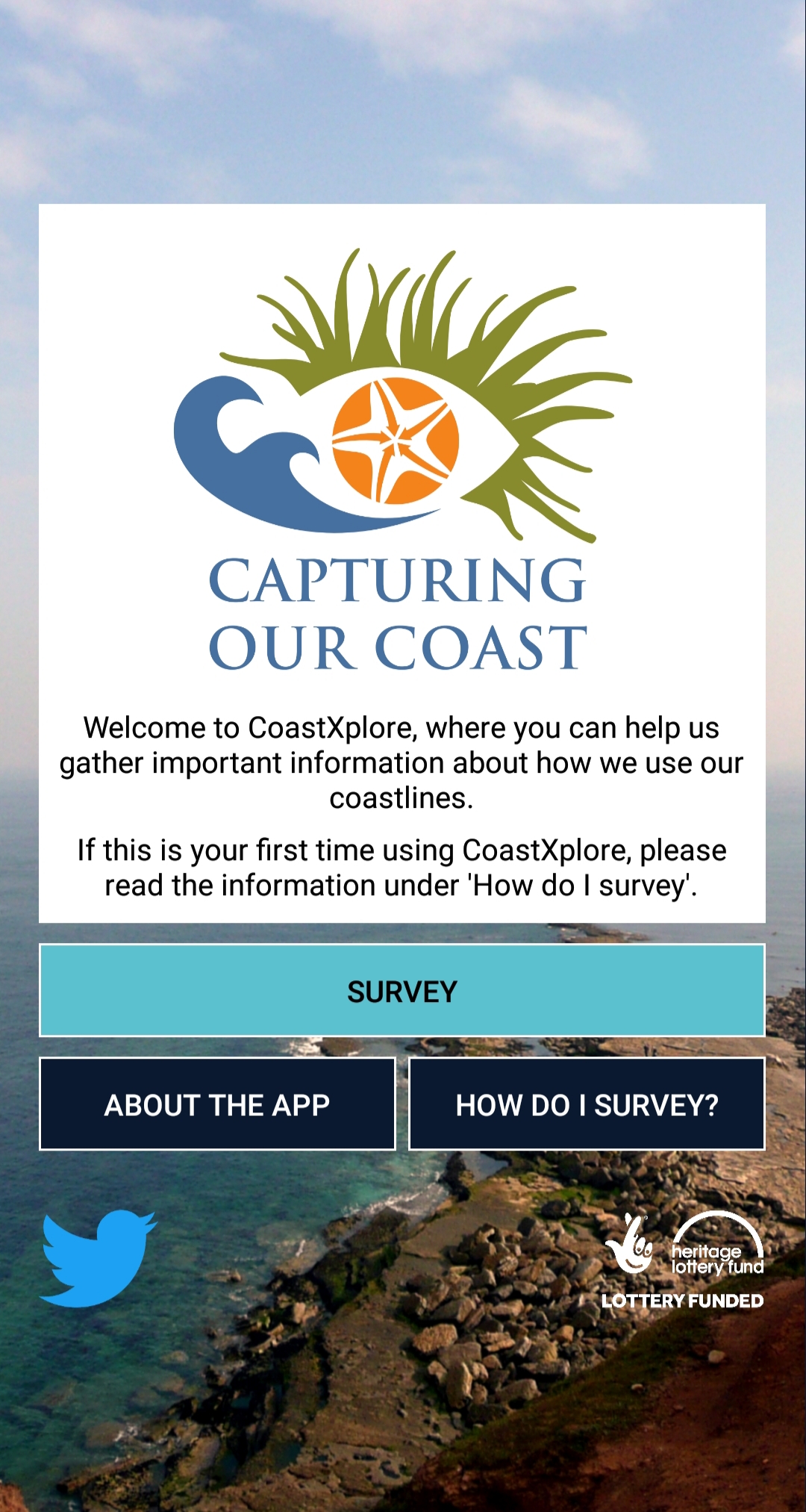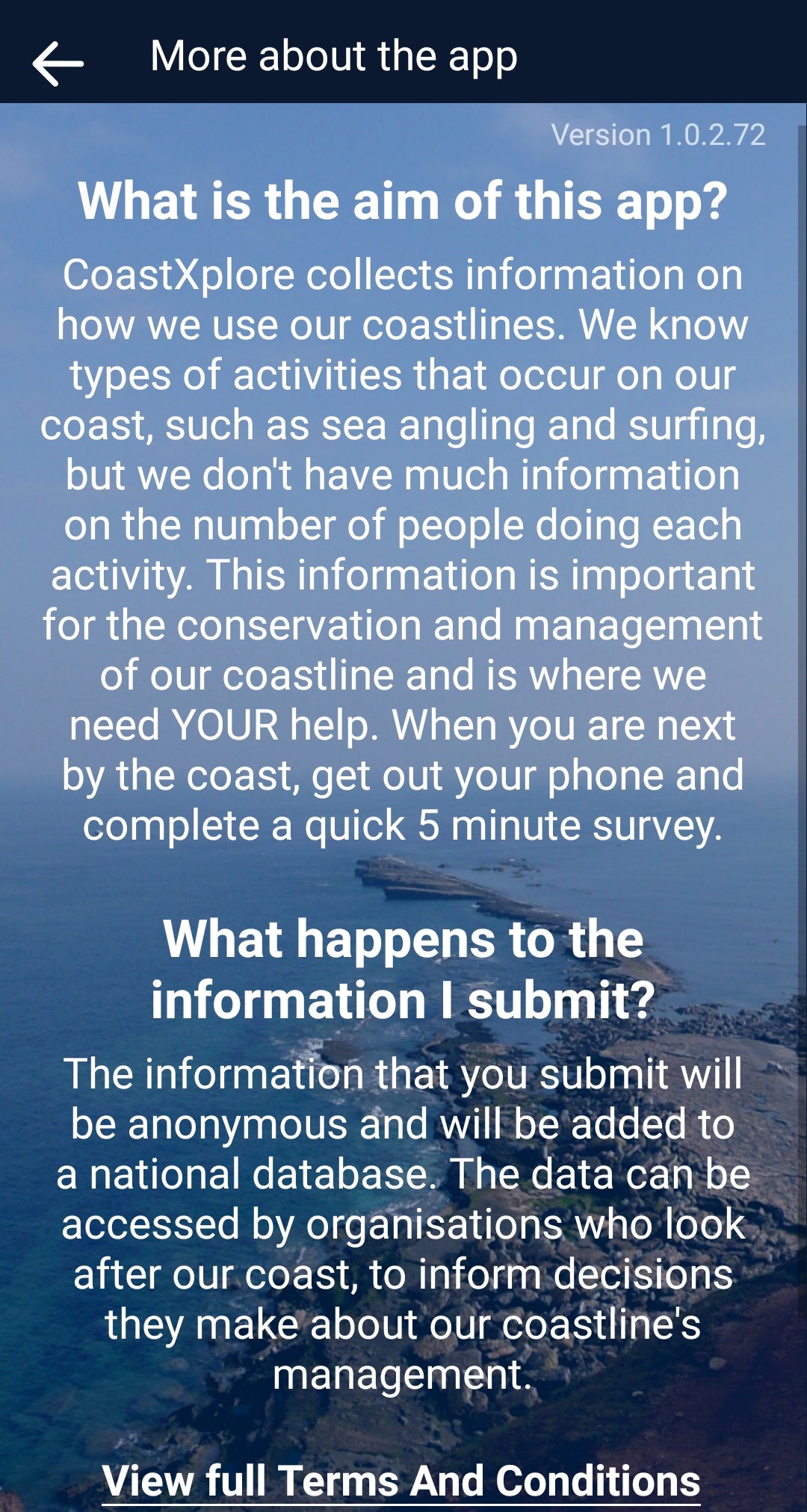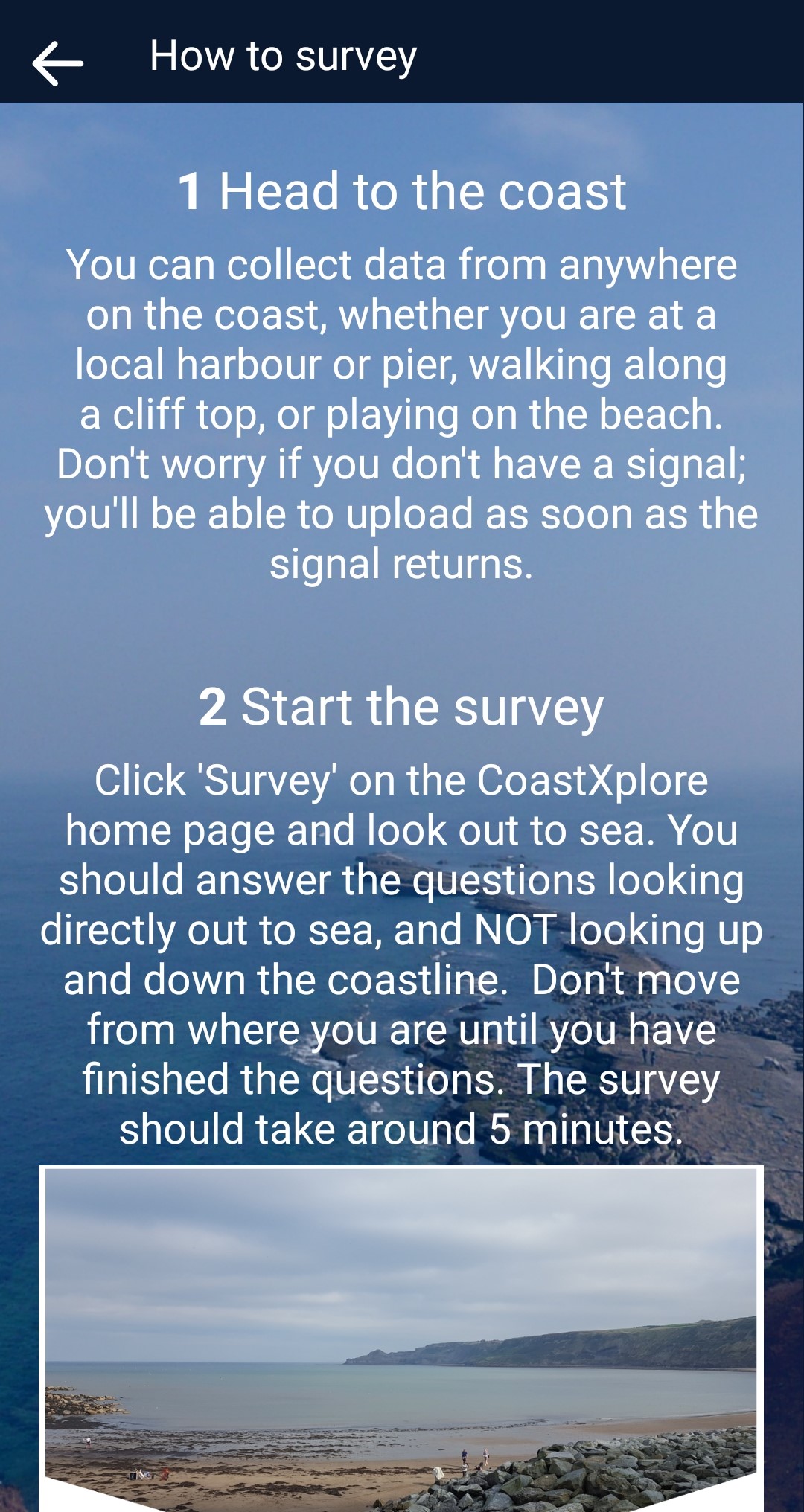 Other Apps
I have been asked before how I create the images that I share, so here are the apps that I use most frequently:
PhotoGrid - I use this to format images into Instagram size and to create collages
Add Watermark - I use this to add my handle to all of my images. Maybe that seems a bit precious, does anyone really want any of these photos? Well, maybe not, but at least if they get shared there's a chance the credit will be in place
Sand Draw - this is a great little app that I have used a couple of times, allows you to create a picture that looks like you have written in the sand!
Poster Maker - I have used this a couple of times for announcement style posts, it's great for laying text over a background